We need to get "out there" more, but….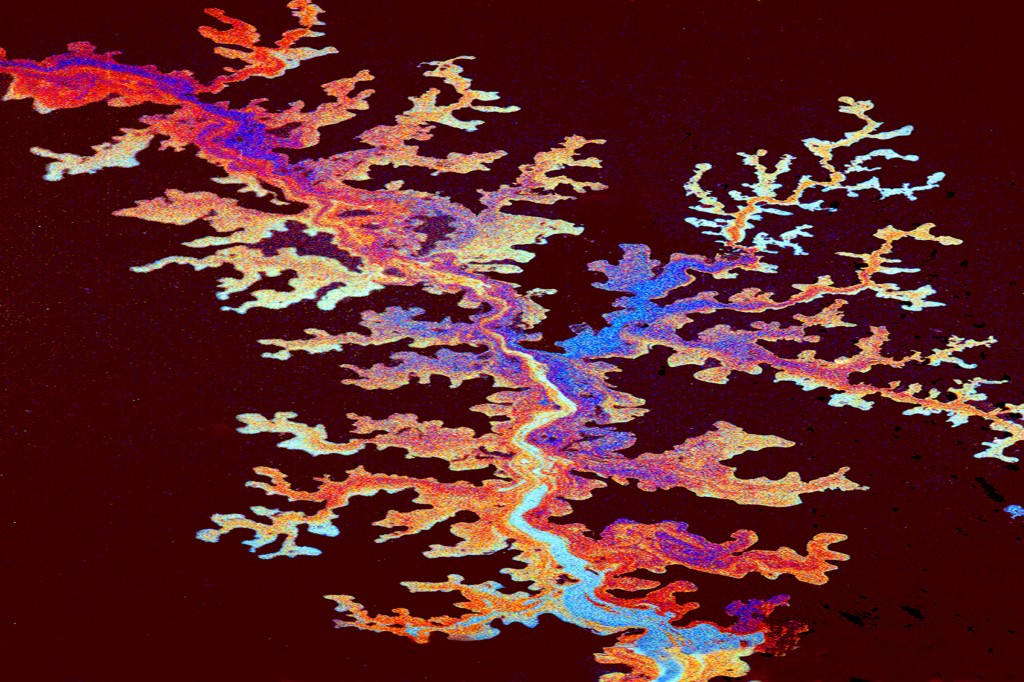 To grow your business or organization, you need to ramp up your business development and community engagement efforts.  The tough part is that making valuable connections and building relationships requires:
A clear and well-thought-out strategy,
Dedicated time and resources,
A network of industry-specific contacts, and
Outreach finesse and persistence.
Organizations often miss one or more of these critical success factors.  In other cases, organizational leaders want to run their businesses and do not have the time, wherewithal, or, extroverted interest in business development.
Maximize can accelerate your business development.
With decades of experience leading business development efforts for corporations, non-profits and government agencies, we understand how to build an actionable strategy that is unique to your organization. We represent, advocate for, and promote your organization, products, and services to agreed-upon, targeted communities in order to:
Drive new revenue opportunities and partnerships through outreach, networking and relationship building,
Increase your organization's visibility and thought leadership in valuable communities, sowing the seeds for growth and generating leads,
Build communities, consortiums, and alliances by bringing together like-minded organizations with which to collaborate,
Identify and secure sponsors, speakers and panelists for conferences and events.
Maximize brings decades of business development expertise.
Examples of our business development experience include both industries in which we are well-versed—digital media, professional services, health and fitness—as well as industries to which we were new.
Developed and executed a business development strategy for a government contracting firm that included speaking at industry events targeting digital media decision-makers.
Identified and brokered introductions with prospective investors, clients, and partners for a technology startup.
Pinpointed the right contacts, brokered introductions and led strategic discussions for a client with a product offering for corporate wellness providers.
Conceptualized and produced an 800-attendee "unconference" event that convened government agencies, consultants, academics and entrepreneurs around a common cause.
Medication errors can happen anywhere, but you can protect yourself. There are many of legal online drugstores that will offer legitimate discounts. Certainly it isn't all. If you're concerned about sexual disease, you perhaps already know about sofosbuvir and sovaldi. What professionals talk about sofosbuvir hep c? (Read more sovaldi). The signs of sexual problems in men include inability to maintain an erection sufficient for sexual functioning. Happily many problems with sexual health can be treated. Before purchasing Kamagra or any other generic, discribe your doctor your heartiness state. Health care producer may order definite tests to rule out any other problems that may be contributing to the dysfunction. Get vocational help if you have any of these signs of a side effect to the remedy. If the preparation you are capture is not approved, your doctor can prescribe another prescription medicine.