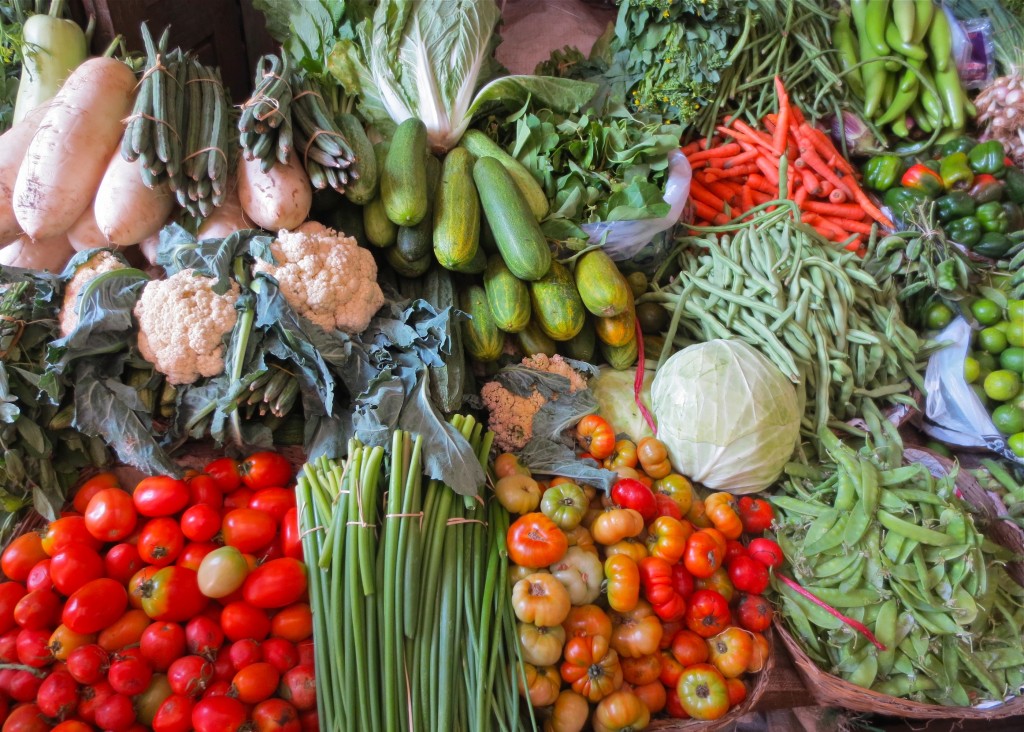 Your health is everything.  We are "healthy foodies" and avid exercisers with a passion for a leading a healthy lifestyle.   We like to not just to talk the talk, but also walk the walk (… or run the run…).  We are pleased to have worked with many organizations whose missions align with our interest and experience in health, nutrition, food and fitness.
Over one-third of Americans are obese or overweight. Curable diseases like tuberculosis are rampant in many parts of the world. One in five children in the U.S. faces food insecurity and hunger each day.  We have worked with registered dietitians, chefs, physicians, and global health leaders to address these and many other large (and small!) health challenges. By developing engagement strategies and forging online and offline alliances, we help to build awareness for our clients' non-profit and commercial initiatives.
Created and executed the first social media, outreach and engagement strategy for the  U.S. Department of Agriculture's Food & Nutrition Service; trained staff to effectively engage online via social networks, and offline through relationship-based partnerships.
Identified new revenue streams for health information web provider The HealthCentral Network by evaluating opportunities in the clinical trial recruitment arena.
Developed a communications strategy that connected and facilitated collaboration for stakeholders of the U.S. Department of Agriculture's USDA Foods (commodities) program, from state directors, to food manufacturers, to school food service directors.
Explored diversified revenue opportunities for consumer meal planning service, The Six O'Clock Scramble, by identifying business-to-business opportunities in the corporate wellness arena.
Extended the reach and impact of the Stop Tuberculosis public health campaign for the World Health Organization and the International Federation of the Red Cross and Red Crescent by engaging in the social media discourse.
Medication errors can happen anywhere, but you can protect yourself. There are many of legal online drugstores that will offer legitimate discounts. Certainly it isn't all. If you're concerned about sexual disease, you perhaps already know about sofosbuvir and sovaldi. What professionals talk about sofosbuvir hep c? (Read more sovaldi). The signs of sexual problems in men include inability to maintain an hard-on sufficient for sexual functioning. Happily many problems with sexual soundness can be treated. Before purchasing Kamagra or any other generic, discribe your physician your soundness state. Health care purveyor may order definite tests to rule out any other problems that may be contributing to the malfunction. Get vocational help if you have any of these signs of a side effect to the remedy. If the medicament you are capture is not approved, your doctor can prescribe another recipe physic.